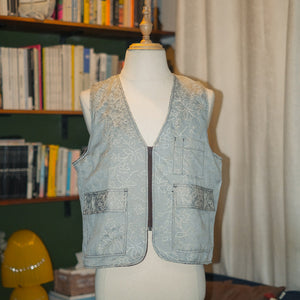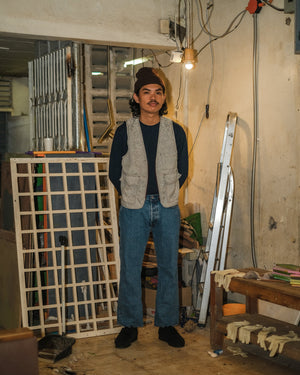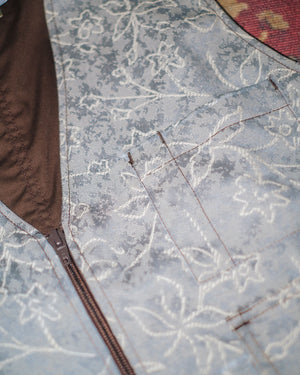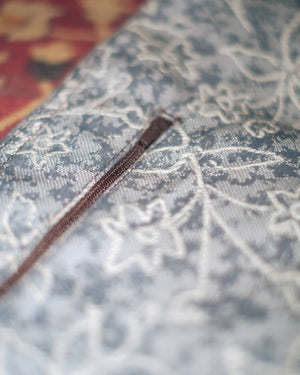 Urban Vest "Cool Floral"
The Urban Vest is an iteration of the Keeper Vest that was launched earlier this year. It takes the shape of the casual vest but with elevated utility through more pockets and compartments. Initially inspired by "Tanod" vests, the Urban Vest was also developed with cycling in mind which translated into the back-side pockets.
Lookbook images are featuring artist Kris Abrigo.
The Keeper Vest is carefully manufactured by Parts Made Whole in the Philippines
Payment Methods Accepted: Credit or Debit Card / Bank Deposit or Transfer / Gcash
Sizing in photos: Large Vest on mannequin, Medium Vest on Kris