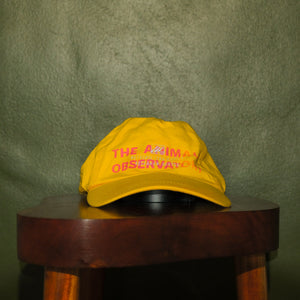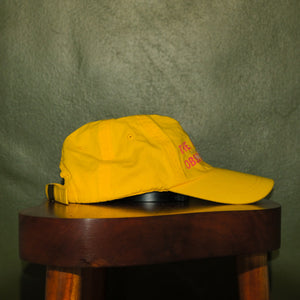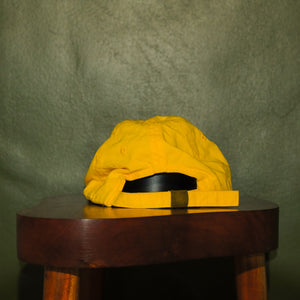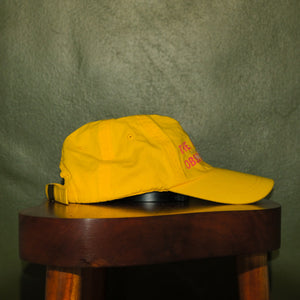 MMRO Resource Cap ~ The Animal Observatory
1 of 1 embroidered secondhand caps
Through exploring the concept of upcycling in our Mabuhay Gift Shop line of t-shirts in 2022, we landed on the idea of utilizing the same approach but for secondhand and thrifted caps. The first iteration of the 'Resource Caps' feature the 'Metropolitan Manila Research Office' tagline and the newly adopted icon of the brand.

We also believe that this is an exploration of our innate resourcefulness as Filipinos — finding alternative uses, even improvements, from the limited resources offered to us.
Secondhand cap is from The Animal Observatory, found in a Metro Manila ukay-ukay / thrift shop. Embroidered in Marikina City.
Free Size and Adjustable (Regular circumference: 22in)
Payment Methods Accepted: Credit or Debit Card / Bank Deposit or Transfer / GCash
Caps are washed, but expect wear and tear since they are used and secondhand.