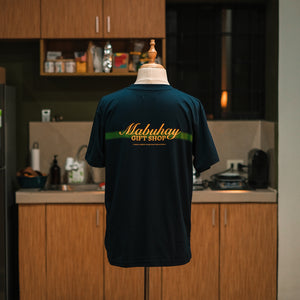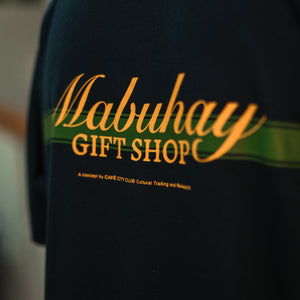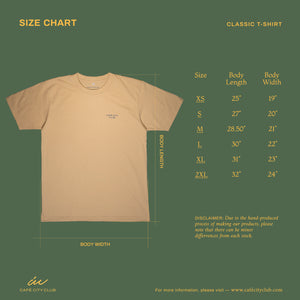 Mabuhay Gift Shop ~ Truck Stripe "Navy"
"Mabuhay Gift Shop" is a concept we created for MaArte Fair 2022. It is an imaginary hotel gift shop that aims to share our perspective of Metropolitan Manila through contemporary objects — and an exploration of the hotel gift shop concept with an offering that is rooted in a unique point of view of the city where it resides.
"Bring home a piece of Metro Manila."
This Mabuhay Gift Shop exclusive is an upcycled version of unsold "Truck Stripe" t-shirts that is part of the Capsule 01: Highway Curfew.
Capsule 01: Highway Curfew is inspired by driving along South Luzon Expressway (SLEX) around 11:00 am — traffic, full of trucks, and a glimpse of the hyperactive spirit of the city. "Truck Stripe" evokes that constant movement and energy, while the Café City Club text is inspired by the hand-painted designs and marks that we usually see on delivery trucks.
Material: CVC Blend — 60% Cotton, 40% Polyester
Made in the Philippines
Payment Methods Accepted: Credit or Debit Card / Bank Deposit or Transfer