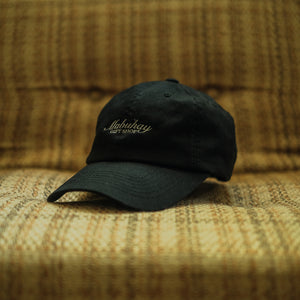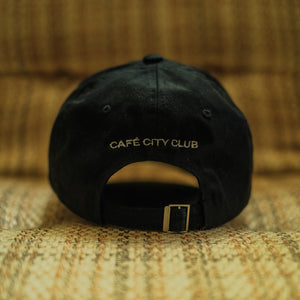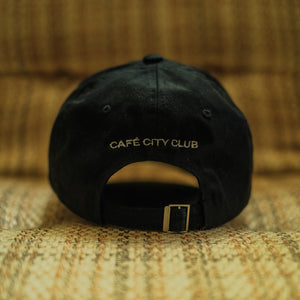 Mabuhay Gift Shop Souvenir Cap ~ Made by Sometimes
The Mabuhay Gift Shop Souvenir Cap is made in collaboration with Sometimes. Sometimes is a conceptual creative project by Eco Del Rio where he creates clothing and accessories that expresses his interests in music, fashion and culture.
The Souvenir Cap features embroidery of the Mabuhay Gift Shop logo in front and the Café City Club logo at the back.
Free Size and Adjustable
~
"Mabuhay Gift Shop" is a concept we created for MaArte Fair 2022. It is an imaginary hotel gift shop that aims to share our perspective of Metropolitan Manila through contemporary objects — and an exploration of the hotel gift shop concept with an offering that is rooted in a unique point of view of the city where it resides.
"Bring home a piece of Metro Manila."
Payment Methods Accepted: Credit or Debit Card / Bank Deposit or Transfer / GCash